>
PHILOSOPHY
EL TORO
✻
We are waiting for you in a modern and sophisticated area with the care and warmth of a family atmosphere. Elegance, authenticity and aesthetics. These are the words that summarize the atmosphere and philosophy of El Toro.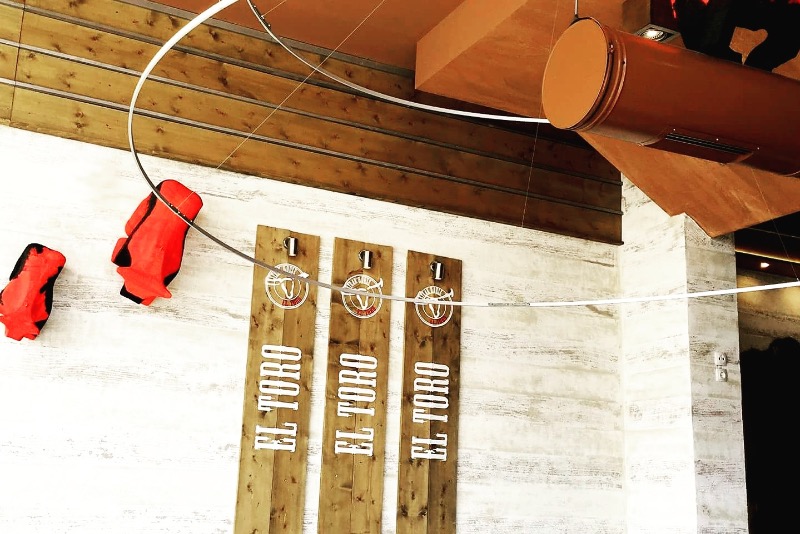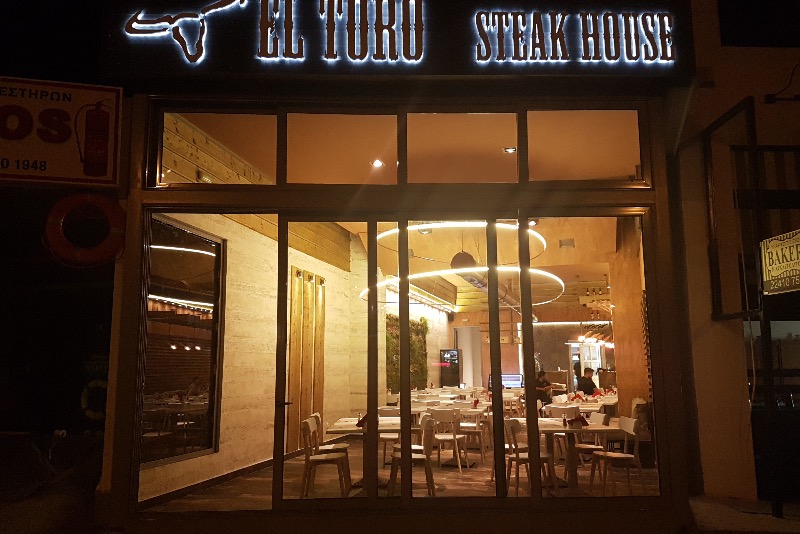 >
EVENTS
EL TORO
✻
You can book a table and send us a message for business dinner or corporate tables. Our quality and our long experience in the field of catering is the main reason that companies and businessmen from Greece and the rest of the world chose us for a delicious meal.
Churrasco Style
Churrascaria is the Brazilian BBQ tradition. Meat pieces nailed to spit and cooked slowly to obtain a juicy texture and browned surface.