THE HISTORY
EL TORO
✻
El Toro Steakhouse, located at Afstralias 165 street at Rhodes, is a family run restaurant owned by two brothers Vaggelis and Panagiotis. After finishing their culinary studies in Le Monde, the internationally certified institution, they noticed a significant gap in Rhodes Island's restaurant world. Therefore in 2006 they created a traditional and genuine Steakhouse, El Toro.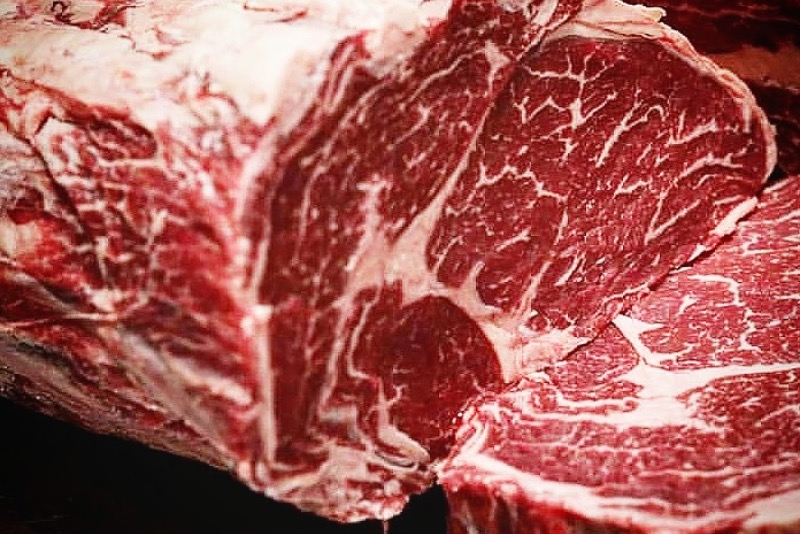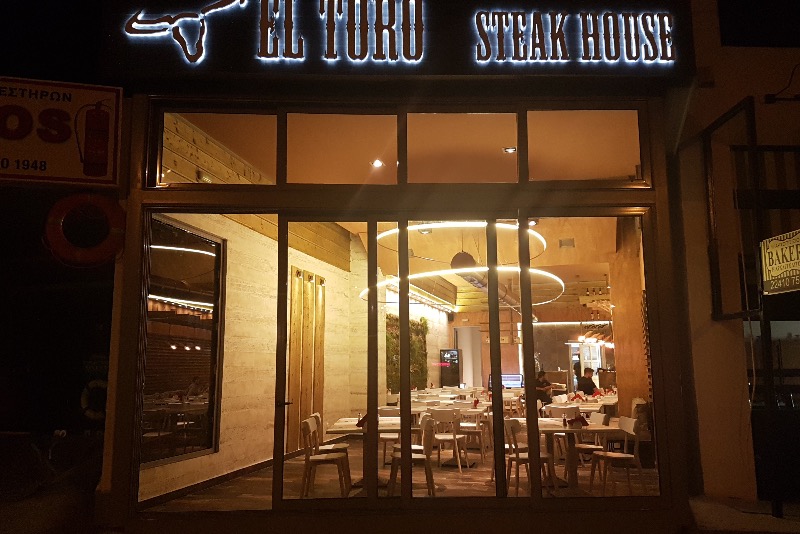 THE QUALITY
EL TORO
✻
Our priority is the best quality ingredients and services that aim at your absolute satisfaction. Our goal is to better process the raw materials we serve you as much as possible closer to your perfect expectations.
DO YOU KNOW ABOUT GOOD MEAT?
We await you daily to enjoy quality and fine pieces of meat! At EL TORO STEAKHOUSE you will learn the right steps of cooking meat and the best part of the animal. The initiation of the right choice of meat is our specialization!